What does a day in your life look like? Is it made up of happiness, morning snuggles, messy rooms, stepping on toys, a visit to the park? Whatever a day in your life looks like, nothing captures it like documentary photography.
Our Day in Life Lifestyle photoshoots grab the moments in between. These seemingly mundane moments that make up our entire lives. Day in Life photography is all about capturing these moments as they happen.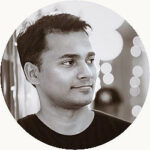 Baby Photography holds a special place in my heart. Being a parent of two beautiful kids, I realize how important it is to preserve every moment of their childhood. And to relive those times repeatedly as we watch ourselves growing older over the years. 
I am one of the most experienced baby photographers in India, and I feel truly blessed to get to do what I love. It will be my honour to capture these once in a lifetime memories for your family. I like to keep things simple with the focus remaining on your beautiful little infant and family while enhancing the emotional connection in the images. 
If you like what you see in the gallery below, you're going to love your photos. I look forward to creating magnificent memories for you!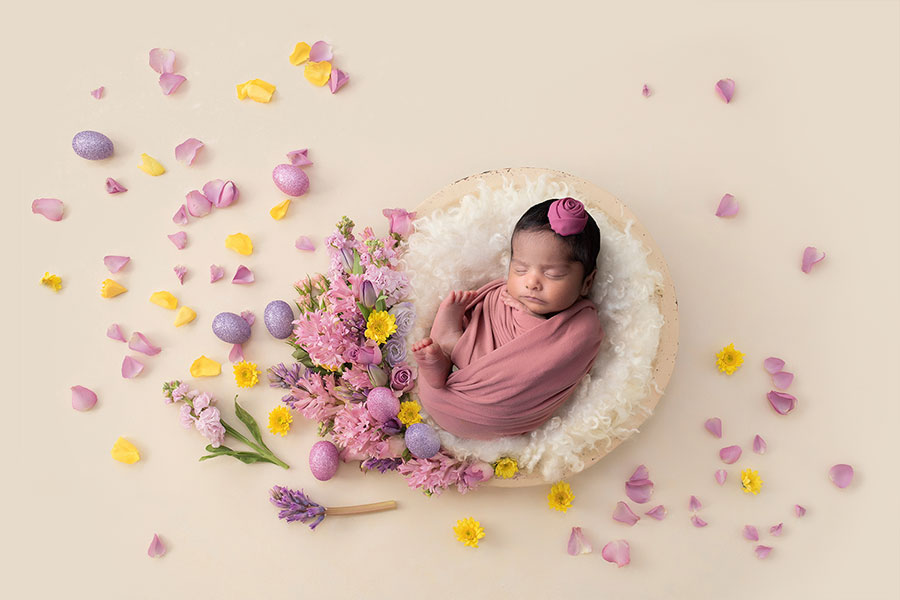 Day in the Life photography documents a day with you, your little one and your family at home, on vacation or anywhere you like. A typical day can look like breakfast with the kids, some outdoor activities, a visit to the mall, or anything you would like to do! 

Following our little one from when they wake up in the morning until the bedtime at night, this series documents a baby/child's day with a range of activities, emotions and most importantly the love and bond between them and their family members. Non-scripted, non-directed, this is a very organic and natural approach to their life at the stage they're in, currently.

If you're not based in Hyderabad, please note that we travel all over the country for baby photo sessions. If your city is reachable by air or train, we will love to come over for a photo session with your tiny little newbie. We frequently travel to places like Vijayawada, Vishakapatnam, Bhubaneshwar etc.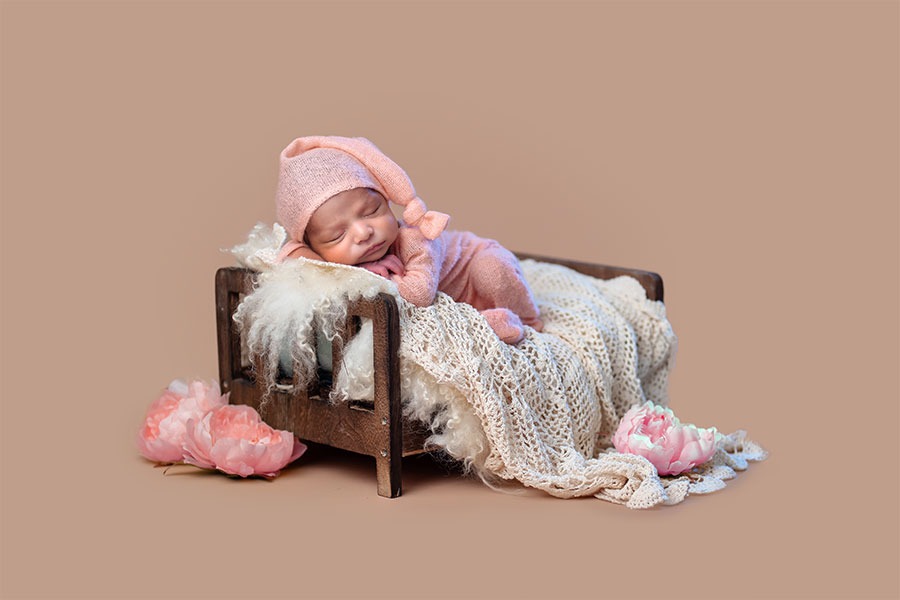 We have a variety of packages and collections for toddler Photoshoots. 
Our DAY IN LIFE photoshoot packages start from INR 40,000 and our CINEMATIC FAMILY FILM packages start from INR 25,000. 
You can ask for pricing below to receive complete details on your email in 5 minutes.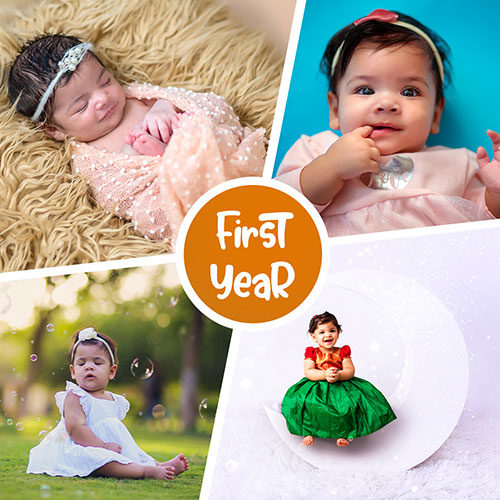 a day-in-life of your little one
We create beautiful, nostalgic, love-soaked family films for families who want just more than photos. Our family films are carefully crafted to blend your day-to-day activities with creative storytelling.
Wondering what a family film is?
At Clickbaby, safety is our priority at all times, especially during flu season and during this COVID-19 epidemic. Because we work closely with vulnerable clients including newborns, small children, and pregnant women, we would like you to know that we are not taking the current Coronavirus outbreak in Telangana lightly. There is absolutely nothing more important to us than the health and safety of our clients.
We are sure you have concerns about remaining safe and healthy at this time, too. We would like to share the current steps we are taking to ensure the studio environment remains safe and clean for your portrait session.
Until further notice: We will only be scheduling only ONE studio session every day, to ensure ample time for thorough sanitisation and cleaning between clients.
The studio is deep cleaned before AND after every session, prior to new clients arriving. All fabrics and wraps are washed or sanitised after use.
You can fill up the contact form below and you will receive the pricing details in your email inbox within 5 minutes.
In case of urgent requirements, please feel free to call me at +91.905.278.4000.